Ed Leavy, our President, displays his passion for union history with a series of articles about  important and interesting stories from labor's past.  Here is a selection of those articles.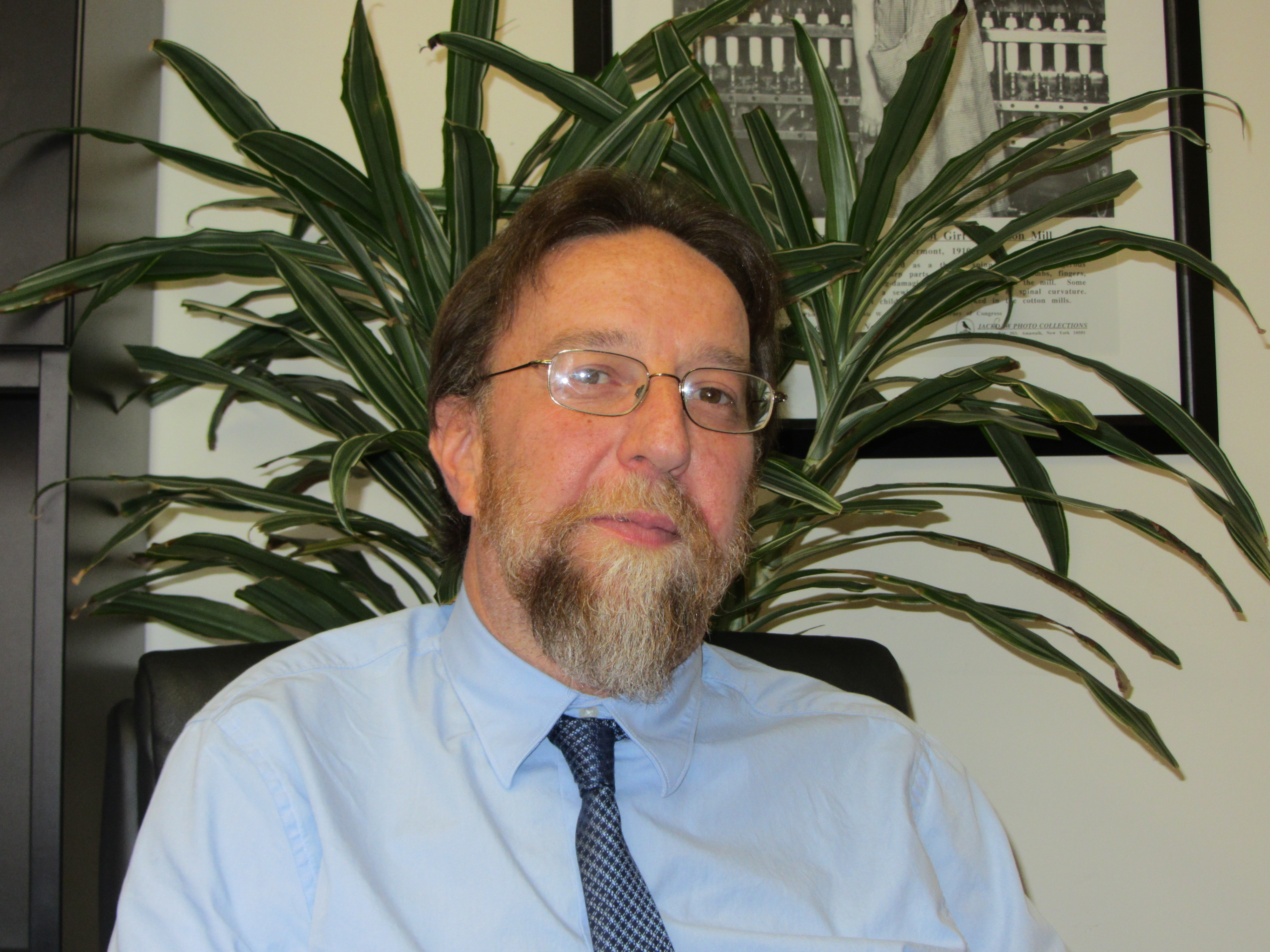 Rogers vs. New Haven Board of Ed
Cleveland Board of Ed vs. Loudermill
The Memphis Sanitation Worker's Strike
Brown vs. the Topeka Board of Education
Robert Neidig, "The Lone Fighter"
Cesar Chavez and the Grape Boycott